You're invited to join the Born from a Wave Club!

Join other like minded women who receive our best discounts, new videos, sustainability tips, and all the other fun stuff we can come up with each and every week!
Enter your email to join the Born From A Wave Movement!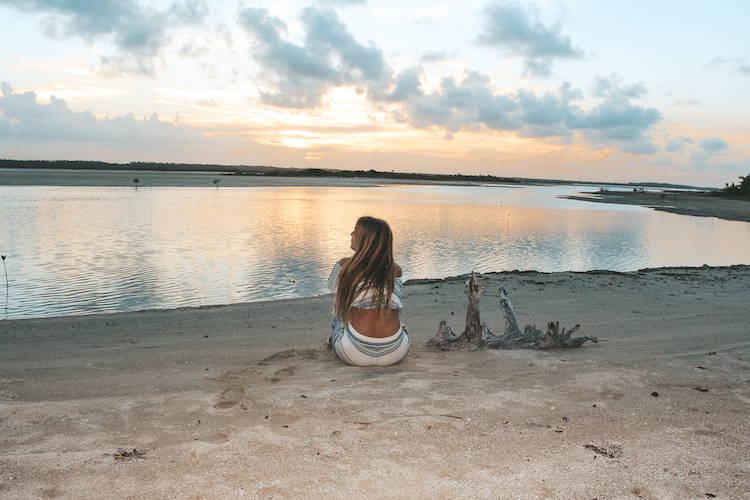 This isn't just a fashion statement.


It's a mission statement.
The retail industry is one of the most polluting industries so aside from it being personally important to me, I knew that in joining the retail industry I had to do my part and create a product that was low waste. - Dylan, BFAW Founder
Every one of our suits is made out of recycled plastic, most of which are being removed directly from the ocean and recycled into beautiful, comfortable fabrics.
When I created Born From A Wave, I knew that I would have to be a part of the change.
We can do our part to save our planet and I would love if you join me in in this movement!
Enter your best email to join the BFAW movement now & let's save the ocean together!