SUSTAINABLE SWIMWEAR
BIKINIS BORN
FROM A WAVE

Beautiful fashion doesn't have to pollute the environment. We're turning the tables… stylish swimwear with a perfect fit made from 100% recycled plastic. Make the ocean a cleaner place one bikini at a time.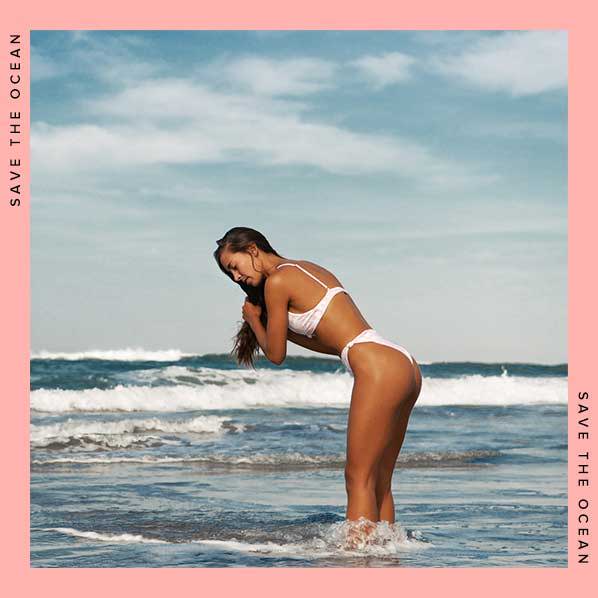 LOOK GOOD, FEEL GOOD

SAVE THE OCEAN

"I am always looking for ways to be more sustainable with my fashion choices... I love Born From A Wave soo much! So versatile and I can't believe they're all made from recycled plastic! You cannot go wrong." -- Meredith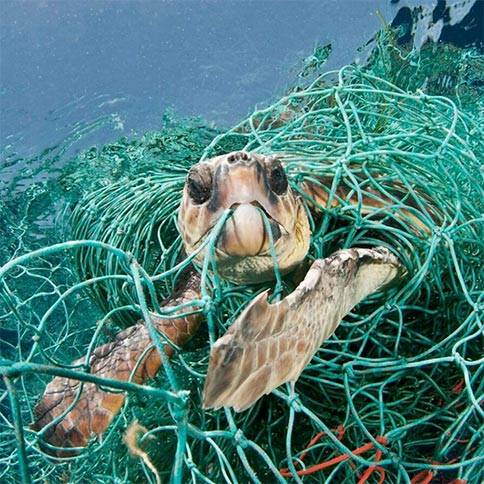 The problem is bigger than we think.

A

n estimated 12 million tons of plastic are dumped into the ocean every year, killing nearly 1 million marine animals. Only 1-2% of that plastic is ever recycled. Our mission is to make that number a lot higher.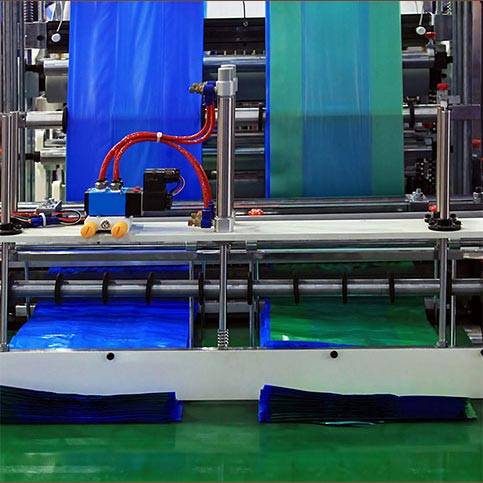 T

hrough a sophisticated renewal process, our manufacturers clean and repurpose discarded plastic back into high-quality nylon that is then used to produce our swimwear.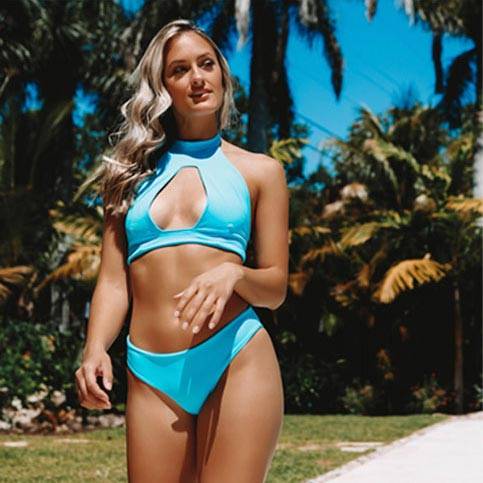 Something old, something new.

T

he restored nylon performs identically to standard nylon without the added harm to our oceans. Just like the waves, every piece in our collection represents a new beginning — for you and our environment.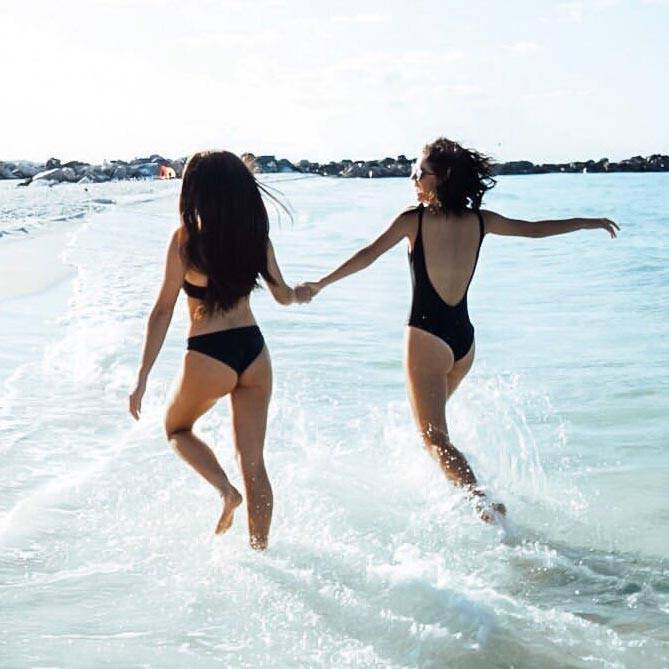 We

need a solution that lasts. It isn't enough to produce bikinis from recycled materials. We are a brand that is concerned with sustainability from start to finish. We offer 25% off to any customer that recycles their old suit with us to help close the loop.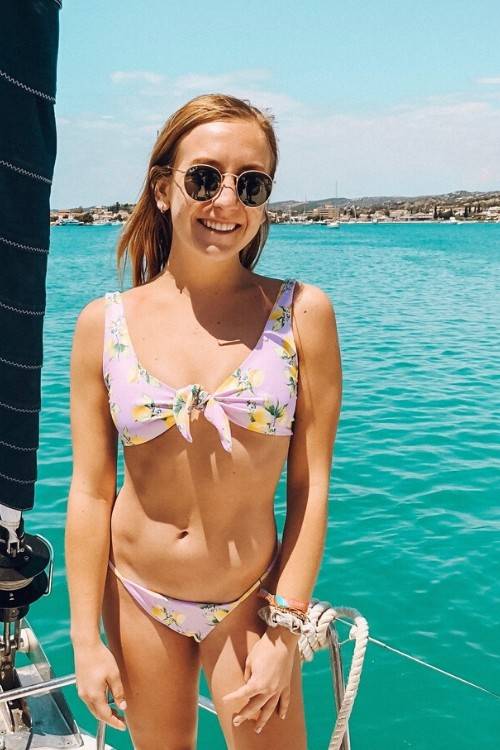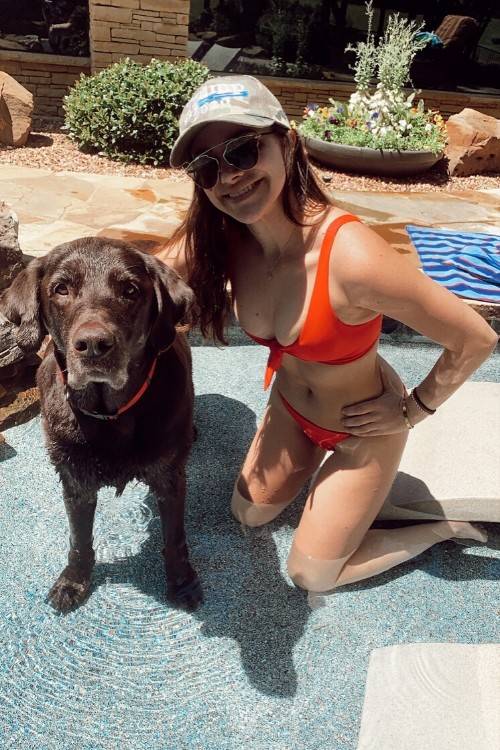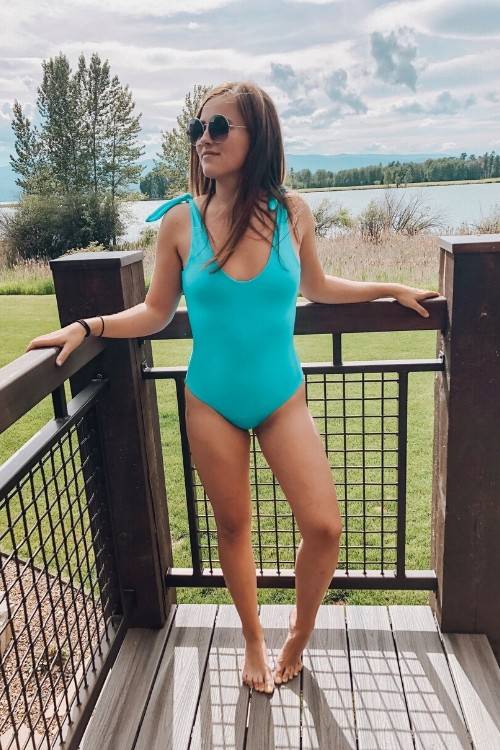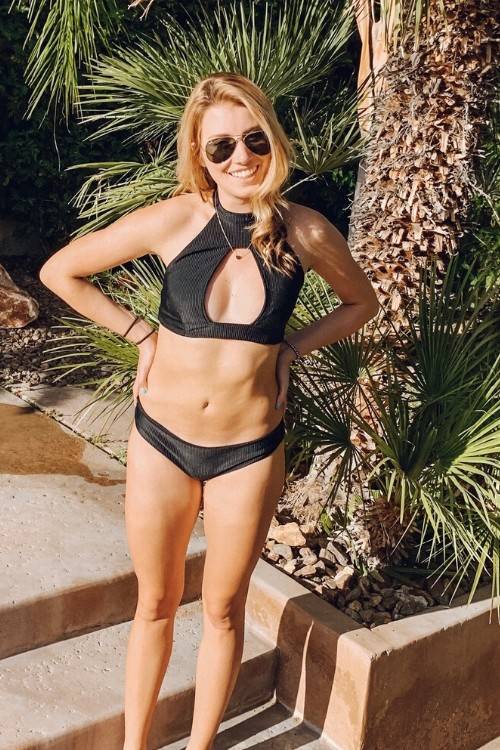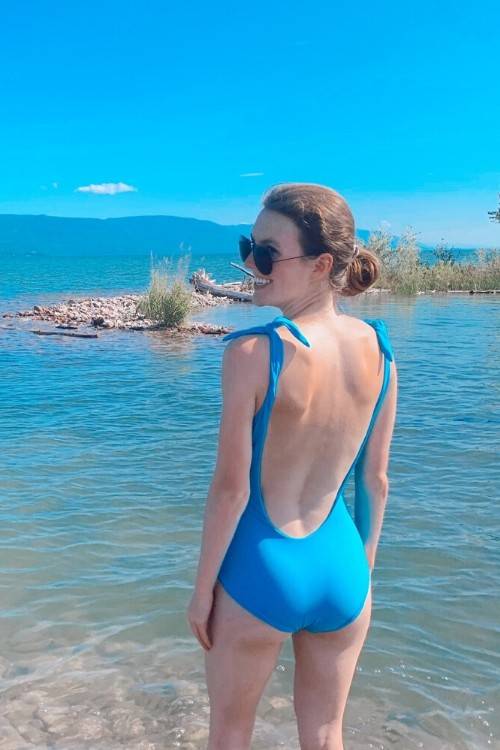 Sustainability is non-negotiable.
Quality swimwear you'll love is our passion.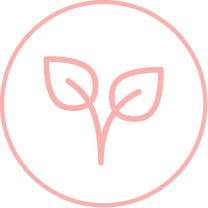 Sustainably Sourced & 100% Recycled Material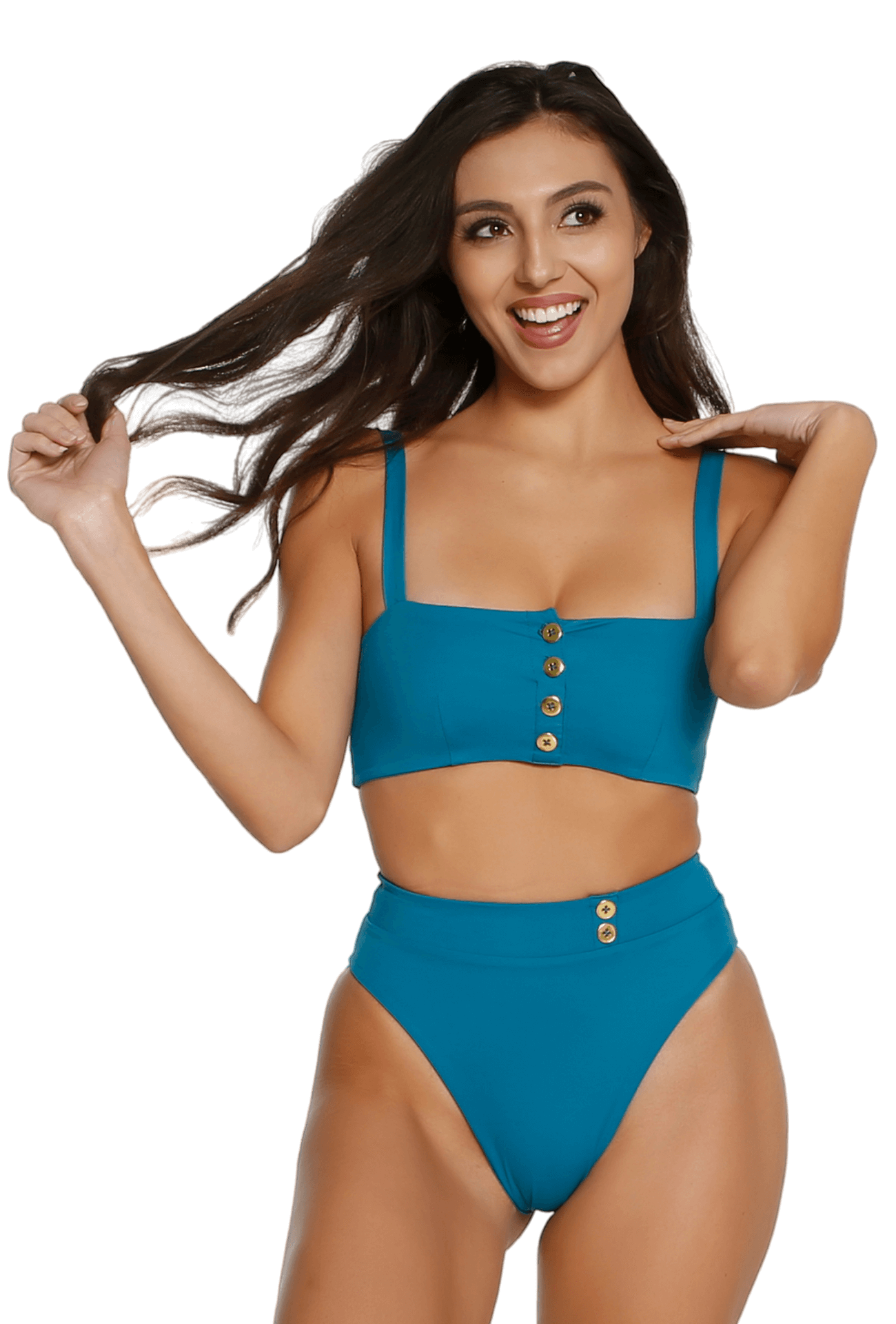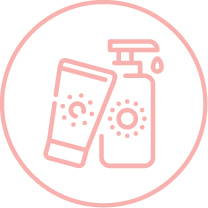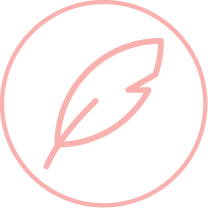 Super Soft Comfortable Fits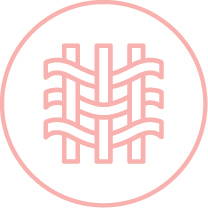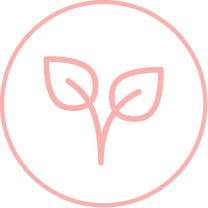 Sustainably Sourced & 100% Recycled Material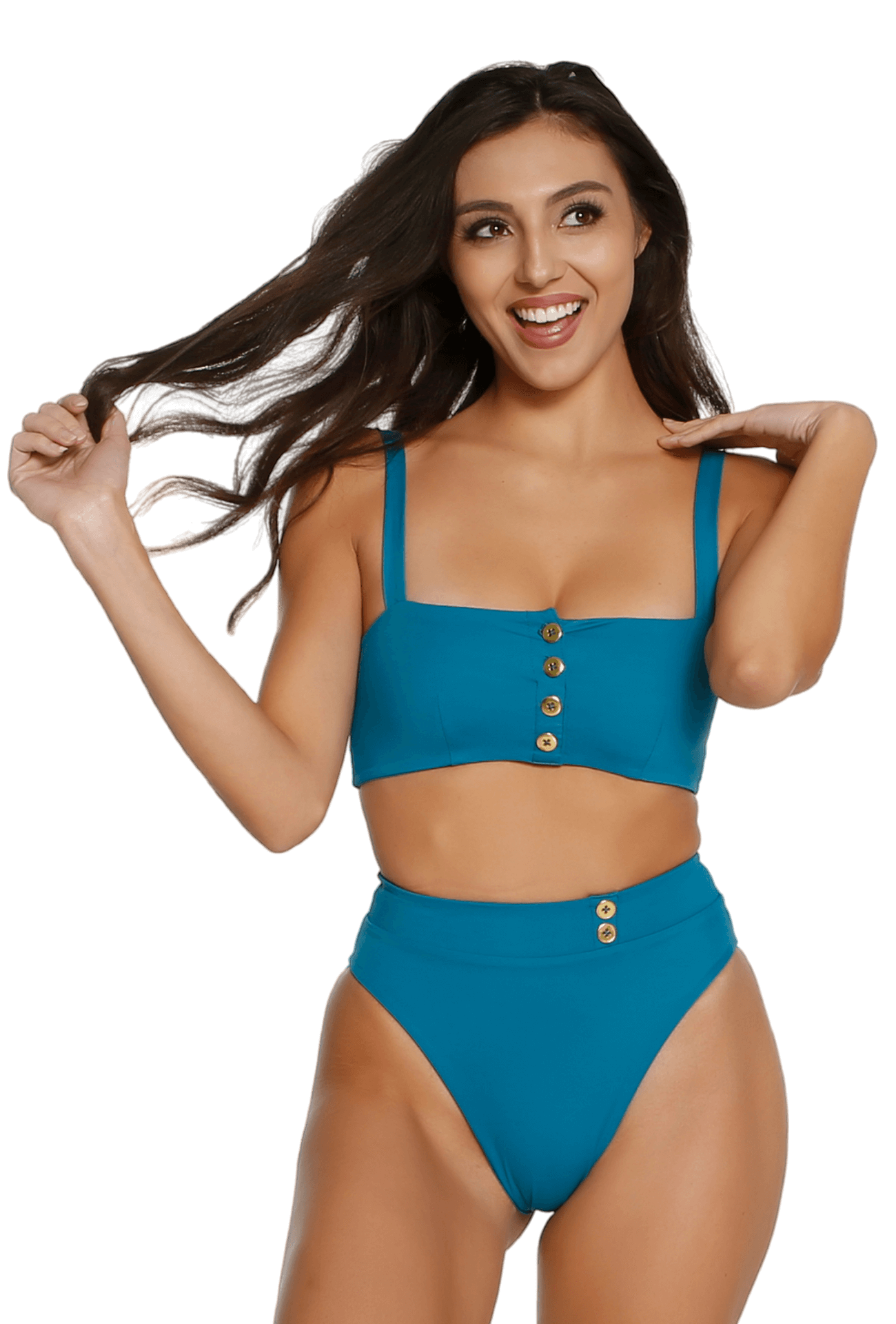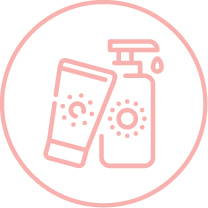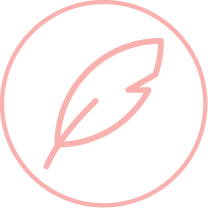 Super Soft Comfortable Fits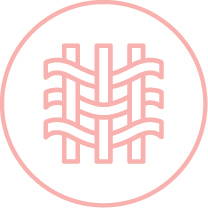 WHY IS YOUR COMPANY CALLED BORN FROM A WAVE?
Waves symbolize the highs and lows of life, new beginnings, fresh starts, and the power of the ocean — and every piece of swimwear we sell is ethically made from 100% recycled plastic that's been recovered from the ocean. Our passion (and our bikinis) will always be… born from a wave.

HOW DO YOUR BIKINIS FEEL COMPARED TO NON-SUSTAINABLE SUITS?
We use recycled nylon to produce our suits, which means our swimwear is going to be softer and snugger than traditional bikinis made from virgin plastic. Also, recycling and compressing fabric makes it more durable — helping them retain their shape over time for longer.

Born From A Wave ships within the United States and internationally! We're currently offering free shipping to all orders in the United States and international orders typically take 10-21 business days.

WHAT IS YOUR COMMITMENT TO SUSTAINABILITY?
Sustainability is the most important part of our business. Our goal is to make comfortable swimwear that makes you feel good. But if it's not doing good, we haven't done our job. We source all our raw materials from 100% ECONYL® regenerated nylon and all of our bikinis are ethically produced by women in Bali earning a living wage.

WHAT MAKES YOU DIFFERENT THAN OTHER BIKINI COMPANIES?
1. 100% Recycled Materials: We use premium recycled nylon to produce all our high-quality bikinis.
2. PRODUCED ETHICALLY: We pay over a living wage to employ women in Bali in making our suits by hand.
3. CLOSE THE LOOP: We offer 25% off when customers donate their bikinis back to us, preventing our products from ever being a part of the pollution problem again.
4. Give Back: We donate 1% of profits to Project AWARE® - a global movement for ocean protection powered by a community of adventurers.
WHERE ARE YOUR BIKINIS MADE?
All of our swimwear is produced ethically and handmade by women making over a living wage in Bali, Indonesia.

HOW DO I KNOW I'M ORDERING THE RIGHT SIZE?
Measure your bust, waist, and hips using a soft measuring tape. If you're in between sizes, we recommend sizing up for a more comfortable fit. Not sure what size you need? Just shoot us an email for personalized sizing info. You can also see our sizing chart here.
View size guide here